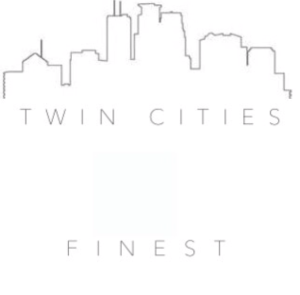 Twin Cities Finest Was Established In 2014-15 
---
2018 Twin Cities Finest Tryouts:
March 18th, 2018
16U: 2:00 – 4:00 pm.
 17U: 4:00 – 6:00 pm. 
Tryouts Will Be Held @ The YWCA in Midtown (2121 East Lake St. Minneapolis) $10 tryout fee.
---
Cost/Fees:
Standard Cost To Play On An Elite Team: 
$750 Per Player. 
8-10 Tournaments Guaranteed.
---
Transportation:
We Will Provide Vehicle Transportation For Out of State (Mid-West) Tournaments For Elite Teams.
Twin Cities Finest Does Not Provide Transportation To and From Tournaments or Practices For Any Player, It Is The Parents Responsibility to Give Rides.
---
Location:
Twin Cities Finest Practices @ De La Salle HS in downtown Minneapolis right Under Nicolet Islands Bridge Facing The Downtown Skyline.
(Sometimes we will have practices @ our alternate location – the YWCA on 2121 E Lake St. Minneapolis)
---
Refunds:
Only Available For Players Who Have Season Cut Short to Injury, or Any Other Physical/Personal Setbacks.
---

---